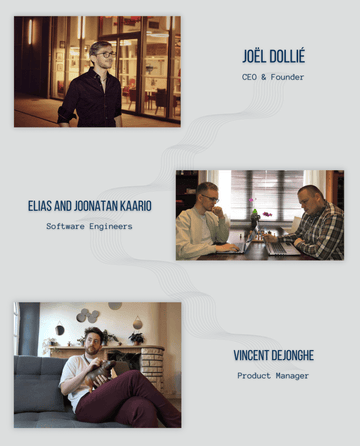 About Us.
Welcome to JDFactory! We are a small team of music lovers and audio geeks dedicated to creating plugins that make mixing easier.
Our founder, Joël Dollié, is a mixing engineer who has poured his heart and soul into developing modern, user-friendly plugins that go straight to the point.
Our mission is simple: we want to make your workflow as smooth as possible so you can focus on what really matters - your music. Simplifying complex processes and innovating is our main focus. Our plugins are straightforward and easy to use, without sacrificing any of the flexibility and quality you need to make your tracks shine.
We don't really care for creating yet another *insert famous hardware here* emulation, as we feel like there are already plenty of amazing options for that on the market. What excites us is making fresh and innovative processes.
Whether you're a seasoned pro or a hobbyist, our plugins are designed to help you achieve your creative vision.
So why not give us a try? We're confident you'll love our products as much as we do!