PanBox
Introducing Panbox - the ultimate audio plugin for achieving natural and realistic stereo imaging in your music productions! With a wide range of advanced algorithms, you can easily fine-tune your stereo field to achieve just the right feel for any source.
Tonal Pan and Smart Pan improve upon traditional panning methods by including other physical factors in the equation.
Whether you're working with vocals, instruments, or any other audio, Panbox makes it easy to get the perfect panorama every time. Moreover, with the ability to combine multiple panners, you can precisely adjust the directionality and width of each sound, taking your music to the next level. Upgrade your panning game with Panbox today!

Testimonials
"RoomWidener is a cool little plugin that instantly adds ambiance to anything. With stereo sound sources/parts, I'm often looking to "extend" the outer edges, to widen the soundstage, so the audience can enjoy a more immersive, 3D-like listening experience. We have tools for that, like M/S and imaging processors, but sometimes those have undesirable phasing consequences. RoomWidener does this elegantly, in a simple user interface with just 3 controls. "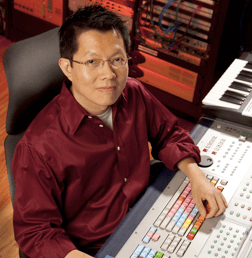 Phil Tan
3x Grammy Winning Mixer | Rihanna, Mariah Carey, Ludacris
"Room Widener is a better-button plugin. Put it on something, better."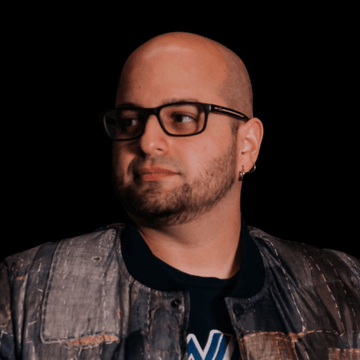 Matthew Weiss
Grammy nominated engineer | Akon, Pitbull, Chris Brown, Rick Ross…
"Orchestral samples recorded with narrow imaging are difficult to fit into a cohesive mix. I find Room Widener particularly helpful in subtly diffusing the directionality and increasing the dimension of these sounds."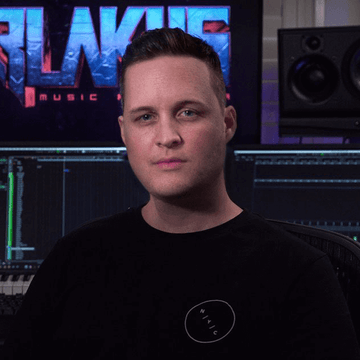 Blake Robinson
Trailer credits include Star Wars IX: The Rise of Skywalker, Avatar: Frontiers of Pandora, EA Star Wars titles
Subscribe to our newsletter
If you don't want to miss out (and you don't want to miss out) on the latest, freshest plug-in in town, as well as sales.